Rekenthaler Report
When Financial Advisors Give Bad Advice (or Worse)
It happens less often than in the past, but more often than it should.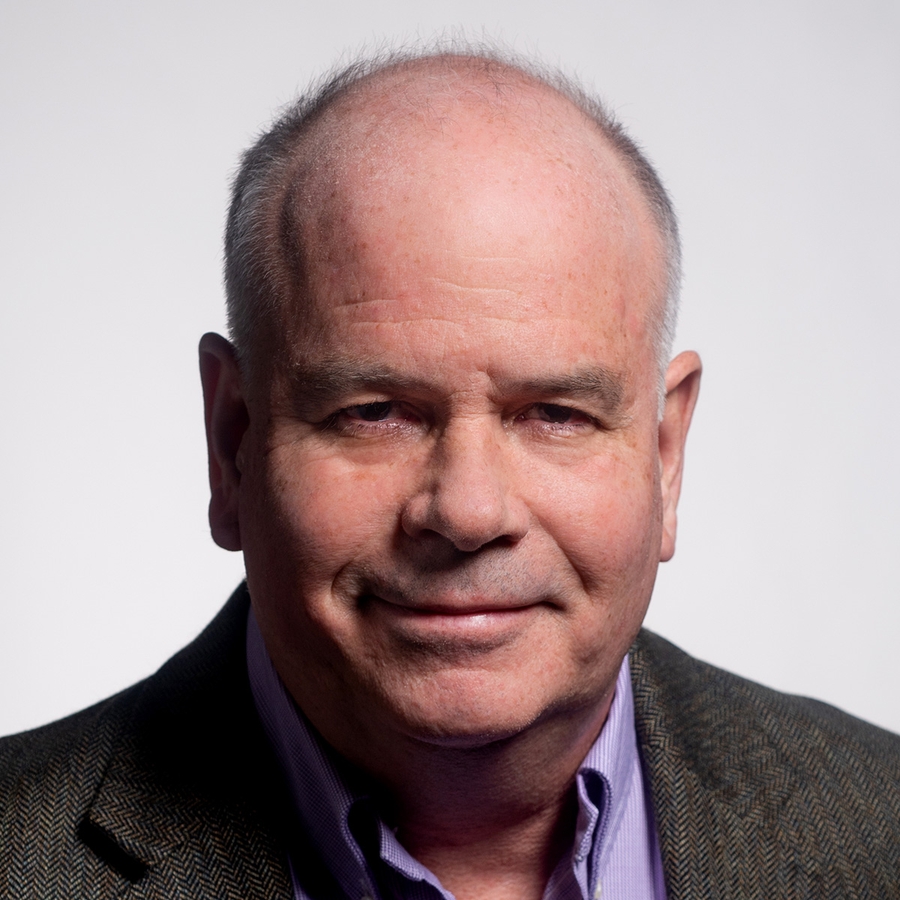 That's No Help
Last month, The Wall Street Journal revealed that several UBS clients had suffered large losses from an options-trading strategy that had been recommended to them by their advisors. One woman dropped $750,000 on a $3 million purchase. This greatly surprised her, because, she says, her advisor lauded the program's safety, stating "If the word came to an end tomorrow, you'd be the only one with any money left."
(Then again, as the world is still extant, that promise has not truly been tested. Perhaps that will serve as UBS' defense during the arbitration hearing.)
To view this article, become a Morningstar Basic member.
John Rekenthaler does not own shares in any of the securities mentioned above. Find out about Morningstar's editorial policies.