US Videos
2 Ways to Play the Agriculture Recovery
We expect a recovery in 2020, and these two stocks are poised to benefit.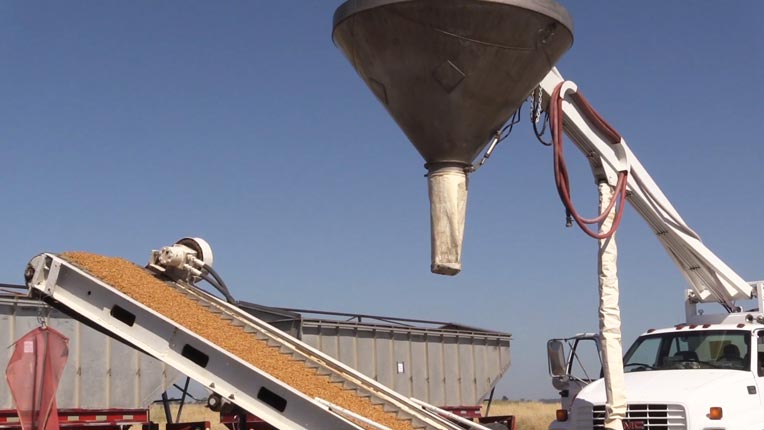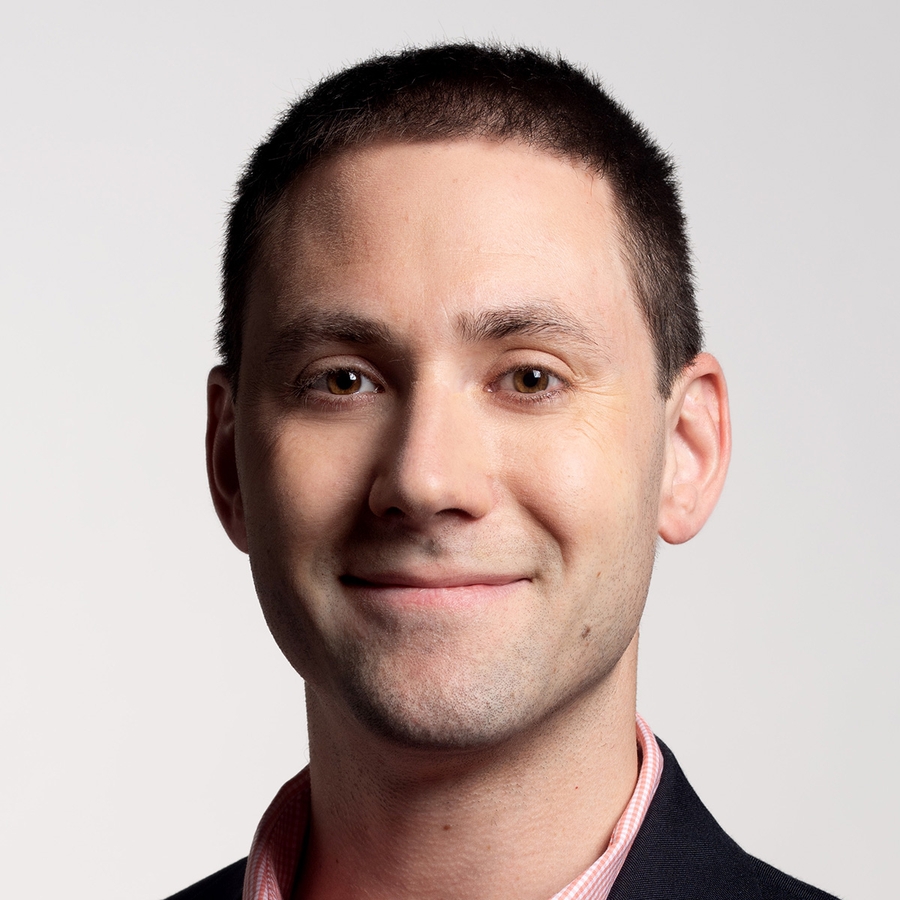 Seth Goldstein: The USDA reported that this year will have the lowest total acres planted in the U.S. in over the last decade as heavy rains in the spring left many fields flooded and unable to be planted. As a result, there will be lower near-term demand for U.S. agricultural inputs such as seeds, crop chemicals, and fertilizer. However, we view this as a temporary headwind and expect a full recovery in agricultural input demand in 2020. 
The lower plantings have weighed on ag stocks, providing attractive opportunities for long-term investors. We highlight Corteva and Nutrien as two of our favorite ways to play the agriculture recovery in 2020.
Corteva sells seeds and crop chemicals. The company was formed earlier this year as the agriculture spin-off of DowDuPont. Our wide moat rating is underpinned by the company's patented seeds and crop chemicals products that command pricing power and generate healthy profits. Over the next several years, we expect the crop chemicals business to benefit from the launch of eight new products. We also forecast that the seed business will benefit from the launch of Enlist GMO corn and soybean seeds, which China has already been approved for import. With shares trading firmly in 4-star territory, we see attractive risk-adjusted upside relative to our $41 per share fair value estimate.
Nutrien sells fertilizer and runs the largest agriculture retail business in the U.S. The company was formed in 2018 as a result of the merger between PotashCorp and Agrium. Our narrow moat rating is due to the firm's cost-advantaged potash and nitrogen production. We forecast potash prices to remain stable at roughly $300 per metric ton as larger players such as Nutrien and Mosaic will adjust production to keep the market balanced in the short term. Over the next couple of years, Nutrien should benefit from stable potash prices as the company reduces its unit production costs from operating synergies as the PotashCorp and Agrium operations are integrated. 
Seth Goldstein does not own shares in any of the securities mentioned above. Find out about Morningstar's editorial policies.