US Videos
A New Wide-Moat Stock for Your Watchlist
We've recently brought Graco under analyst coverage -- and we've awarded it a wide economic moat rating, to boot.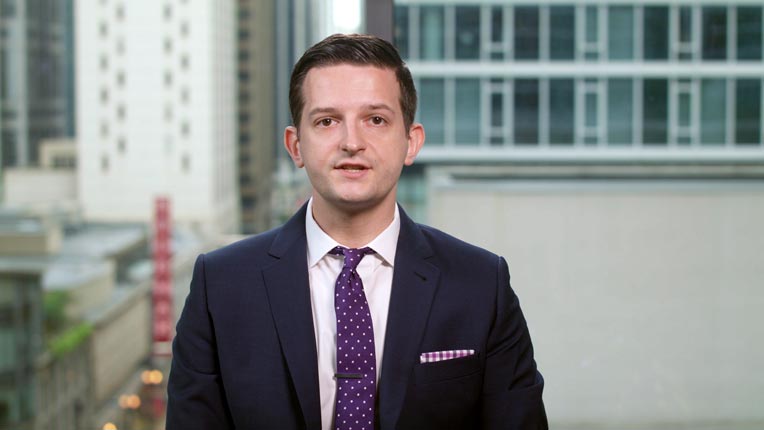 Krzysztof Smalec: We recently initiated coverage of industrial firm Graco with a wide moat and a $46 fair value estimate.
Graco manufactures equipment used to manage fluids, specializing in abrasive, corrosive, and hard-to-move materials. We believe the firm has established a wide moat primarily based on customer switching costs. Graco's products often perform a mission-critical function and are integrated into a customer's manufacturing process but typically account for a small portion of overall costs (for example, a paint system at an auto assembly plant). The company has a large installed base of equipment, and customers tend to replace components like-for-like, given the potential cost of unscheduled downtime or wasted material from switching to a cheaper alternative. This leads to a relatively stable and high-margin recurring revenue stream, as 40% of Graco's sales come from aftermarket parts.
To view this article, become a Morningstar Basic member.
Krzysztof Smalec does not own shares in any of the securities mentioned above. Find out about Morningstar's editorial policies.