Investing Specialists
Miller: Less Investment Choice = Better Retirement Outcomes
The nationally recognized expert on retirement and aging discusses the state of retirement readiness in the U.S. and how reducing choice could improve success rates.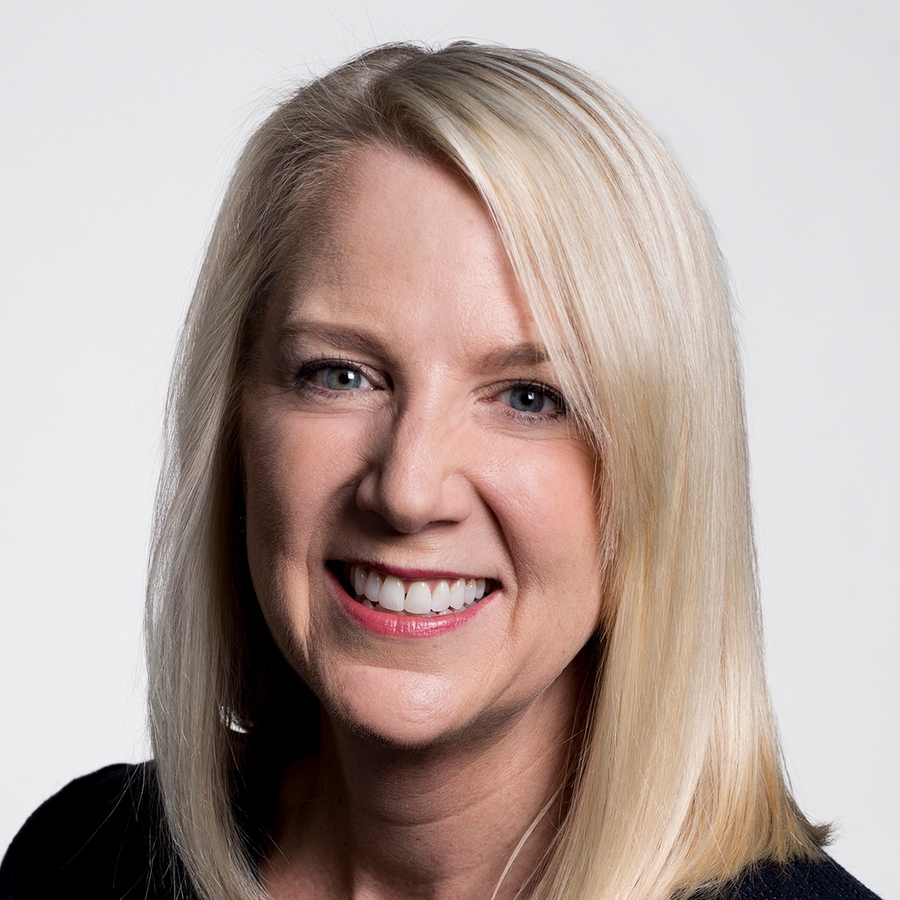 Listen Now: Listen and subscribe to Morningstar's The Long View from your mobile device: Apple Podcasts | Spotify | Google Play | Stitcher
Our guest on the podcast today is Mark Miller, a nationally recognized expert on trends in retirement and aging. Miller's work considers retirement holistically, including healthcare and Medicare, Social Security, retirement investing, midlife careers, and housing. Miller is a regular contributor to Morningstar.com, and he also writes about retirement matters for Reuters, The New York Times, and WealthManagement.com. In addition, Miller has written several books, including The Hard Times Guide to Retirement Security and his most recent book, Jolt: Stories of Trauma and Transformation.
To view this article, become a Morningstar Basic member.