US Videos
A Blackstone Hedge Fund in a Mutual Fund Form
Blackstone Alternative Multi-Strategy is not a watered-down version of a hedge fund.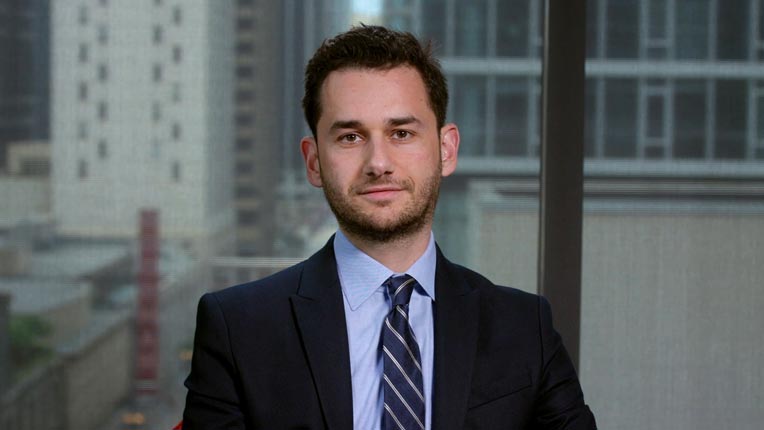 Erol Alitovski: Now with five-year track-record, Blackstone has long been offering mutual fund investors a way to access its expertise in the hedge fund world. The Blackstone Alternative Multi-Strategy fund taps into the same team and process used to manage the firm's private fund-of-funds offering. The most attractive aspect of this strategy comes down to the fact that it's not a watered-down hedge fund strategy typically seen in the liquid alts space. Instead, Blackstone makes use of the same top subadvisors used in the private fund to build custom mandates for this mutual fund. This is especially appealing since they can leverage their size and reputation to partner with some of the best names in the hedge fund industry like DE Shaw and Two Sigma, two managers that aren't available as mutual funds.
Blackstone's portfolio construction process follows 40 Act rules at the overall portfolio level, allowing the subadvisors to act in a more unconstrained manner taking full advantage of their opportunity sets.  With that, the fund may have high levels of credit risk and subadvisor churn. But Nevertheless, the strategy is highly risk-controlled and will likely act as a diversifier to a broad portfolio. The cost of this diversification is high, as the fund is very expensive, with a net expense ratio of 2.86% for the Institutional share class, creating a tall hurdle to overcome. But even with these fees, though, Blackstone has outperformed its peer category by nearly 2% annualized since inception.
To view this article, become a Morningstar Basic member.
Erol Alitovski does not own shares in any of the securities mentioned above. Find out about Morningstar's editorial policies.