Stock Strategist Industry Reports
With Oil Prices Tanking, We See Values
Nearly all the E&P and oil-services stocks we cover trade below what we think they're worth.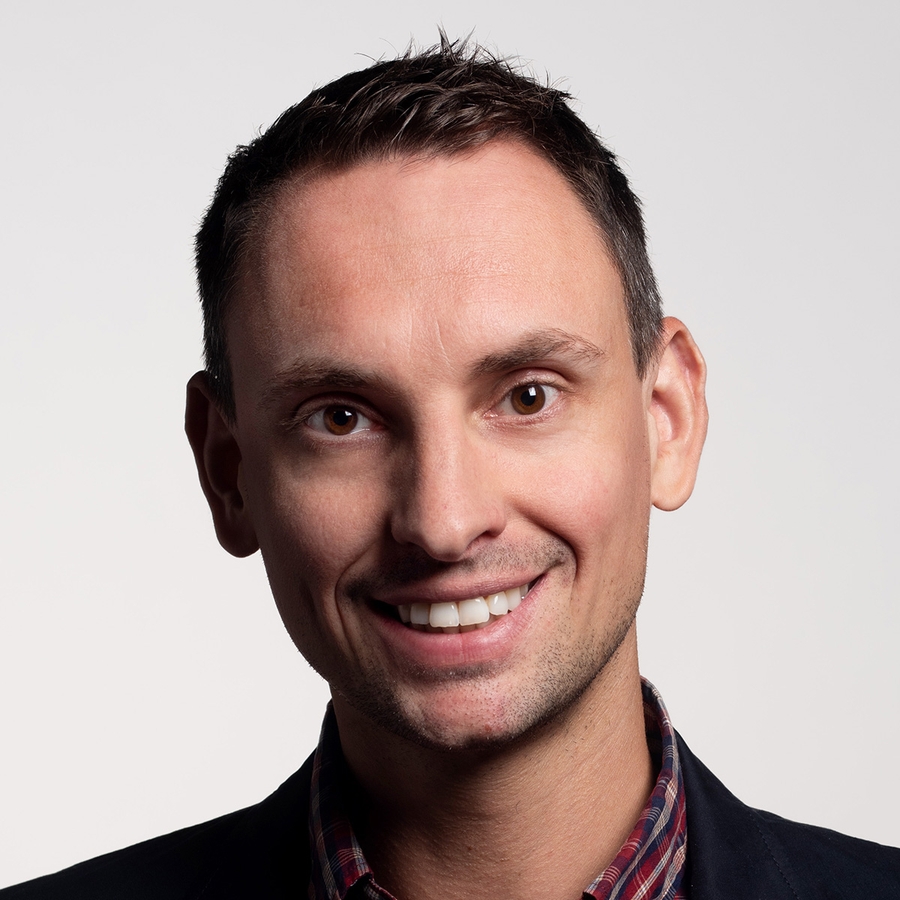 West Texas Intermediate crude oil has fallen from over $65 a barrel in late April to about $54/bbl today, a hair below our midcycle forecast of $55/bbl. The slump has dragged most exploration and production stocks down with it, with 22 of the 23 names we cover now trading below our fair value estimates. The median and mean discounts are 12% and 16%, respectively. The decline has pushed oilfield-services stocks into very cheap territory as well. The median oilfield-services company we cover is trading at a 20% discount to our fair value estimate.
The decline in crude prices has erased most of the E&P companies' gains from earlier in the year, when fundamentals were supported by strong compliance with steep OPEC cuts. Indeed, OECD oil inventories plunged in February and March (the most recent months with reported data). Debottlenecking in the United States has since enabled shale producers to resume their rapid growth, however, while trade fears increasingly threaten to stymie demand. In May, the International Energy Agency reduced its 2019 growth forecast by 90 thousand barrels per day, just shy of the 100 mb/d impact that Rystad Energy attributes to the worst-case scenario where tariffs are applied to U.S. and China trade volumes. Meanwhile, U.S. inventories have surged in the last three months, culminating this week with a 17 thousand-barrel build--a contrast to the seasonal draw expected. OPEC is likely to extend the cuts when they expire in June, with or without Russian support. However, this won't be enough to sustainably drive up prices beyond our midcycle forecast (as shale producers can compensate with higher activity levels during periodic upswings).
To view this article, become a Morningstar Basic member.
Dave Meats does not own shares in any of the securities mentioned above. Find out about Morningstar's editorial policies.