US Videos
3 Superior Managers on Today's Muni Bond Market
Three of the industry's finest discuss where they're finding value and what risks to consider.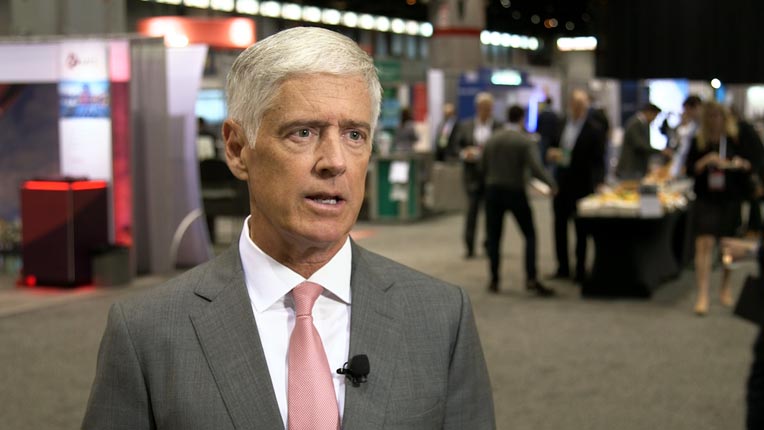 Elizabeth Foos: Hi, I'm Beth Foos, senior analyst of fixed-income strategies here at Morningstar. At the 2019 Morningstar Investment Conference, we sat down with three superior portfolio managers to talk about the state of the municipal bond market today.
Peter Hayes: Finding value in today's muni market is really a function of your investment goals. Given the tremendous performance so far that municipals have had year-to-date, total return might be less of a component of the year's returns. So, it's really income. And where we're finding income, I think, is certain sectors like transportation and healthcare, et cetera, particularly high BBBs, low As. That's the best risk-reward proposition to maximize income given we expect lessened price going forward for the rest of the year.
To view this article, become a Morningstar Basic member.