US Videos
3 Equity ETFs for Retirees
Christine Benz suggests that retirees keep a portion of their longer-term assets tucked in solid, diversified equity funds such as these ETFs.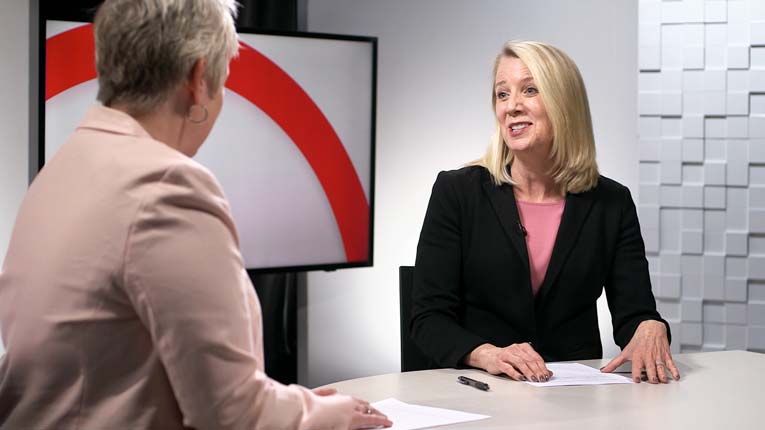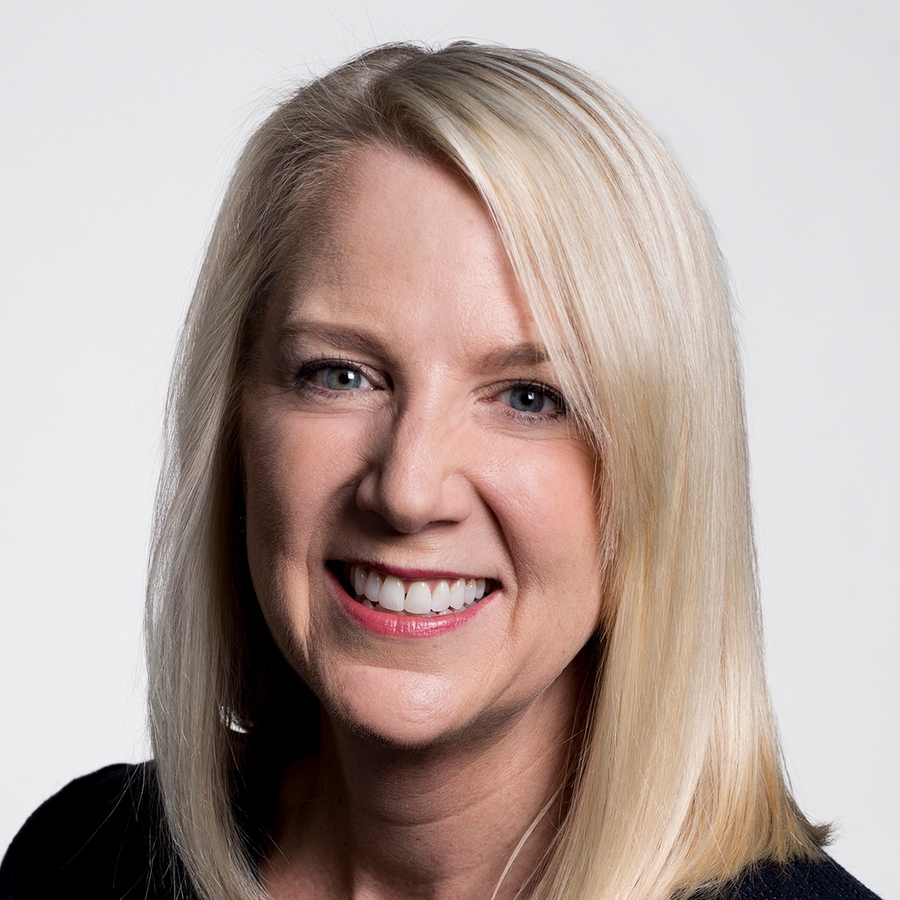 Susan Dziubinski: Hi, I'm Susan Dziubinski from Morningstar.com. Morningstar director of personal finance Christine Benz has created a series of bucket portfolios for retirees. Equity funds play a role in bucket three, which carries a time horizon beyond 10 years. Christine is here today to discuss three ETFs that can help fill that third bucket.
To view this article, become a Morningstar Basic member.
Christine Benz does not own shares in any of the securities mentioned above. Find out about Morningstar's editorial policies.