US Videos
3 Stock Funds for Retirees
Christine Benz features a trio of equity funds in the third bucket of her model portfolios for retirees.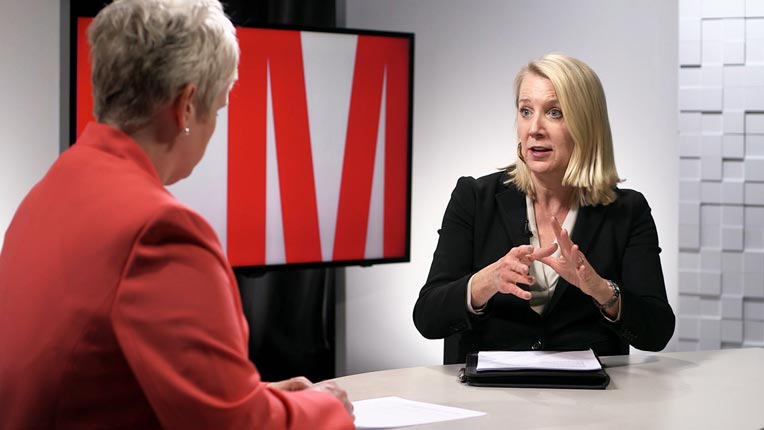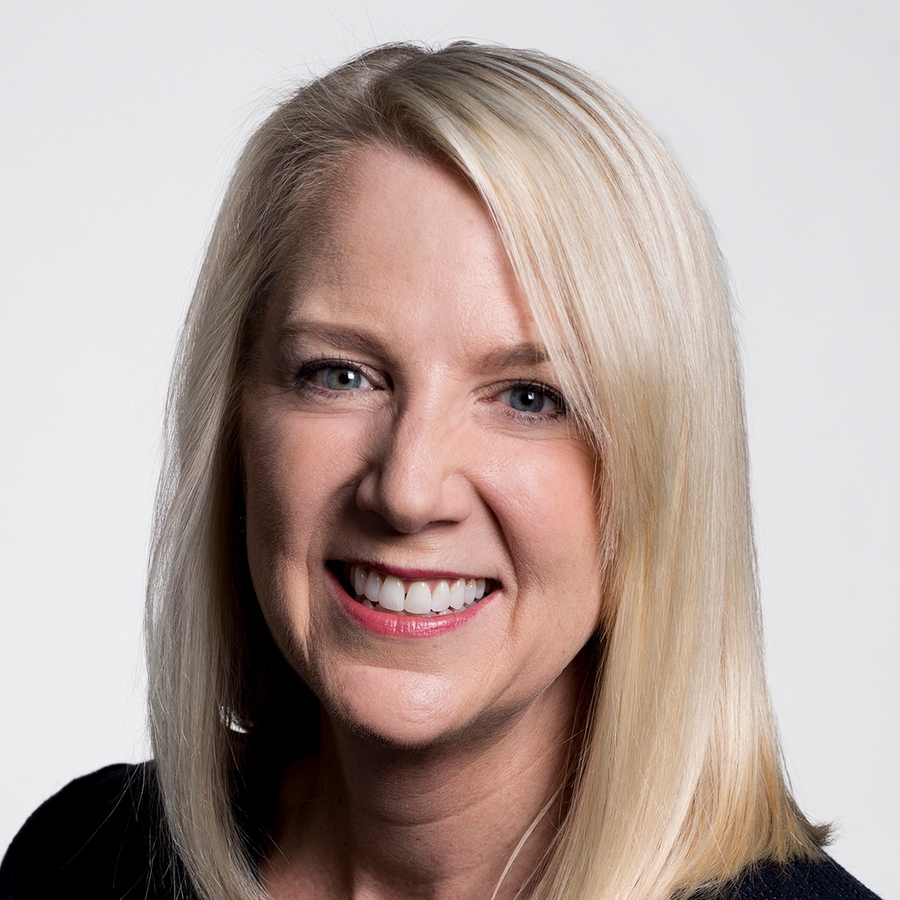 Susan Dziubinski: Hi, I'm Susan Dziubinski for Morningstar.com. Today's retirees need their portfolios to last for two decades or more. Stocks can provide some much-needed growth during the drawdown phase. Morningstar's director of personal finance, Christine Benz, includes three stock funds in her model portfolios for retirees. She is here today to discuss them with us.
Christine, thank you for joining us today.
To view this article, become a Morningstar Basic member.
Christine Benz does not own shares in any of the securities mentioned above. Find out about Morningstar's editorial policies.