US Videos
3 Bond ETFs for Retirees
Christine Benz shares her favorite fixed-income picks for the intermediate-term portion of her ETF bucket portfolios for retirees.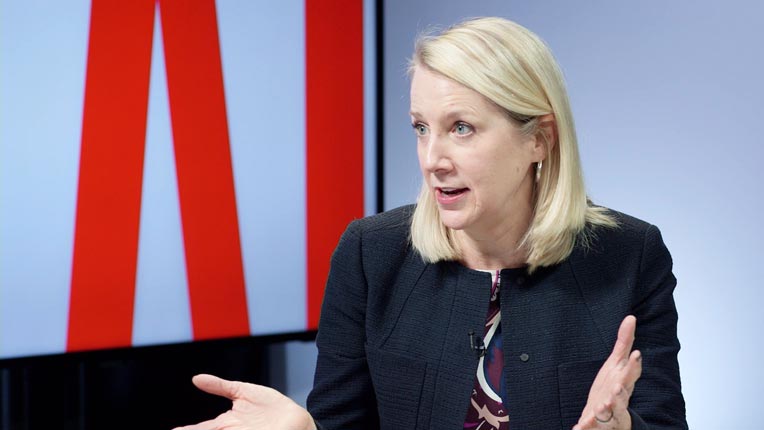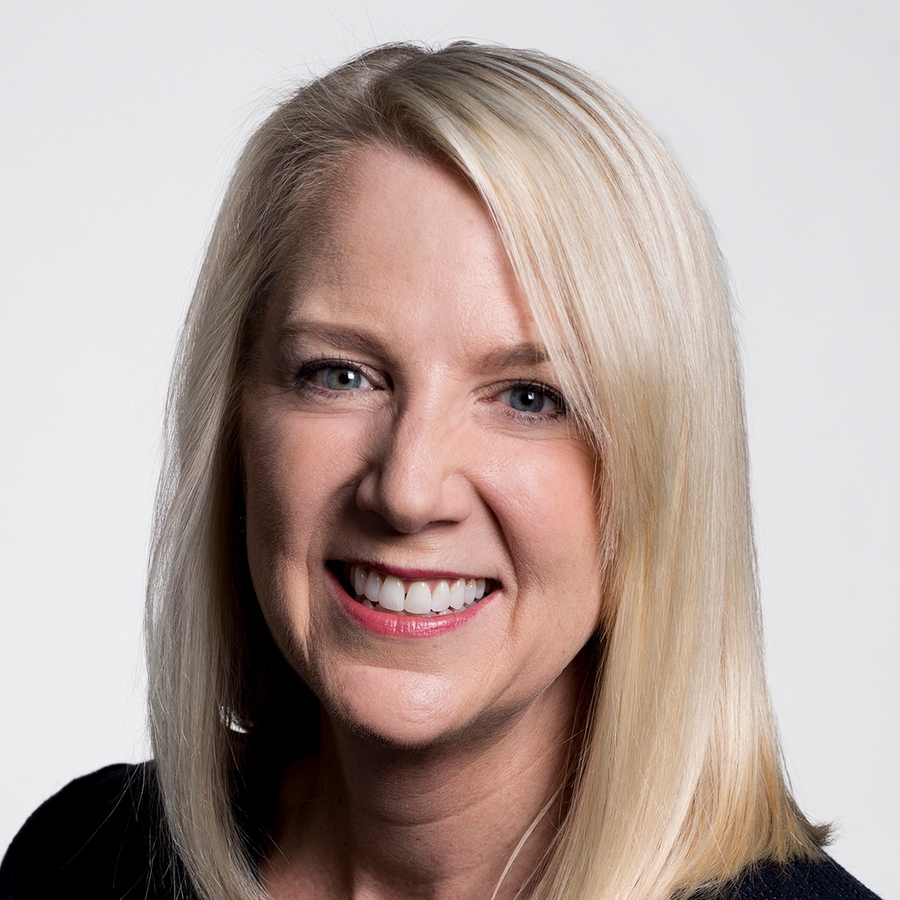 Susan Dziubinski: Hi, I'm Susan Dziubinski for Morningstar.com. Morningstar's director of personal finance, Christine Benz, includes several bond ETFs in her model bucket portfolios for retirees. Specifically, bond ETFs fill the second bucket, which has a three- to 10-year time horizon. She is here today to discuss three of these ETFs.
Christine, thank you for joining us today.
To view this article, become a Morningstar Basic member.
Christine Benz does not own shares in any of the securities mentioned above. Find out about Morningstar's editorial policies.