Investing Specialists
Ultimate Stock-Pickers' Top 10 Buys and Sells
The most compelling story on the conviction holdings list of our top managers is narrow-moat rated Apple.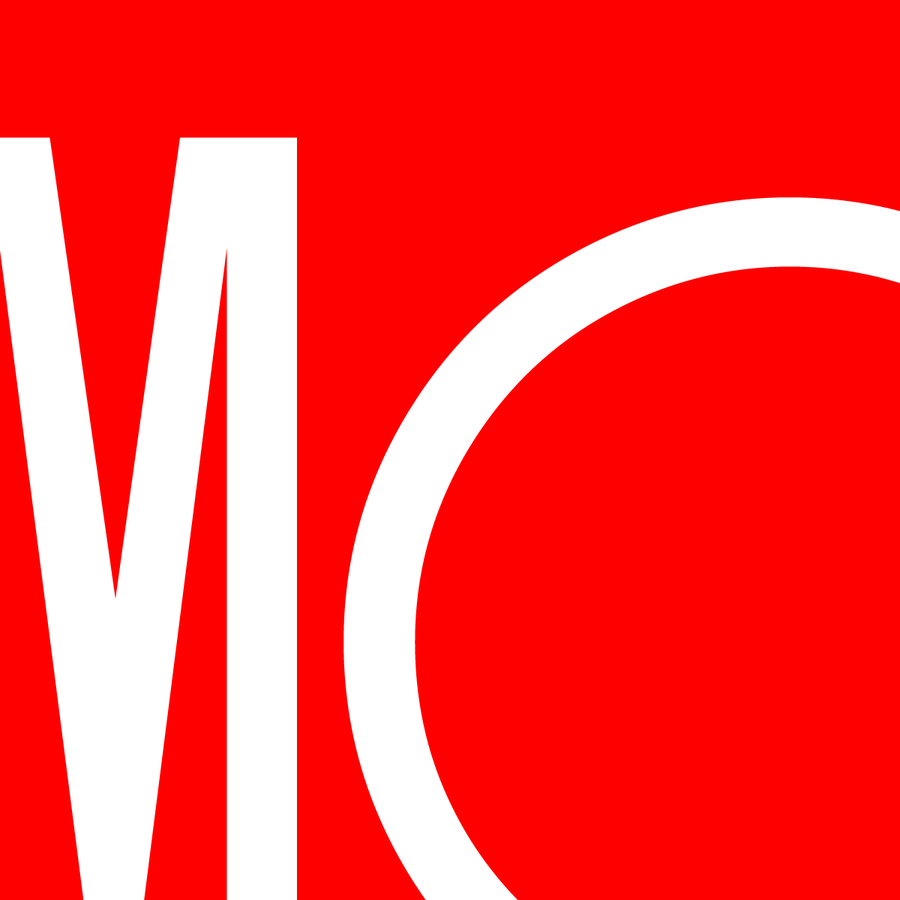 For the past 10 years, the primary goal of the Ultimate Stock-Pickers series has been to uncover investment ideas our equity analysts and top investment managers find attractive, in a manner timely enough for investors to gain some value. As part of this process, we scour the quarterly (in some cases, the monthly) holdings of 26 different investment managers, 22 of which manage mutual funds that Morningstar's manager research group covers and four of which manage the investment portfolios of large insurance companies. As they become available, we attempt to identify trends and outliers among their holdings as well as any meaningful purchases and sales that took place during the period under examination.
In our last article, we walked through some of the buying activity we saw from our Ultimate Stock-Pickers during fourth-quarter 2018 and the beginning of first-quarter 2019. The piece itself was an early read on the purchases--focused on high-conviction and new-money buys--that were made during the period, based on the holdings of many of our top managers. As all but one of our top managers have reported their holdings for the fourth quarter of 2018, we now have a more complete picture of what piqued their interest during the period. Following a recurring theme over previous periods, our Ultimate Stock-Pickers remained net sellers during the fourth quarter of 2018. We think that this long-standing selling trend is influenced by the prolonged shift in assets from actively managed products to passively managed products and is not necessarily indicative of an aggregate bearish stance on the market.
To view this article, become a Morningstar Basic member.
The Morningstar Ultimate Stock-Pickers Team does not own shares in any of the securities mentioned above. Find out about Morningstar's editorial policies.