The Short Answer
The Upside of a Lower Tax Refund
It may be an unpleasant surprise, but a lower refund might not be a bad thing.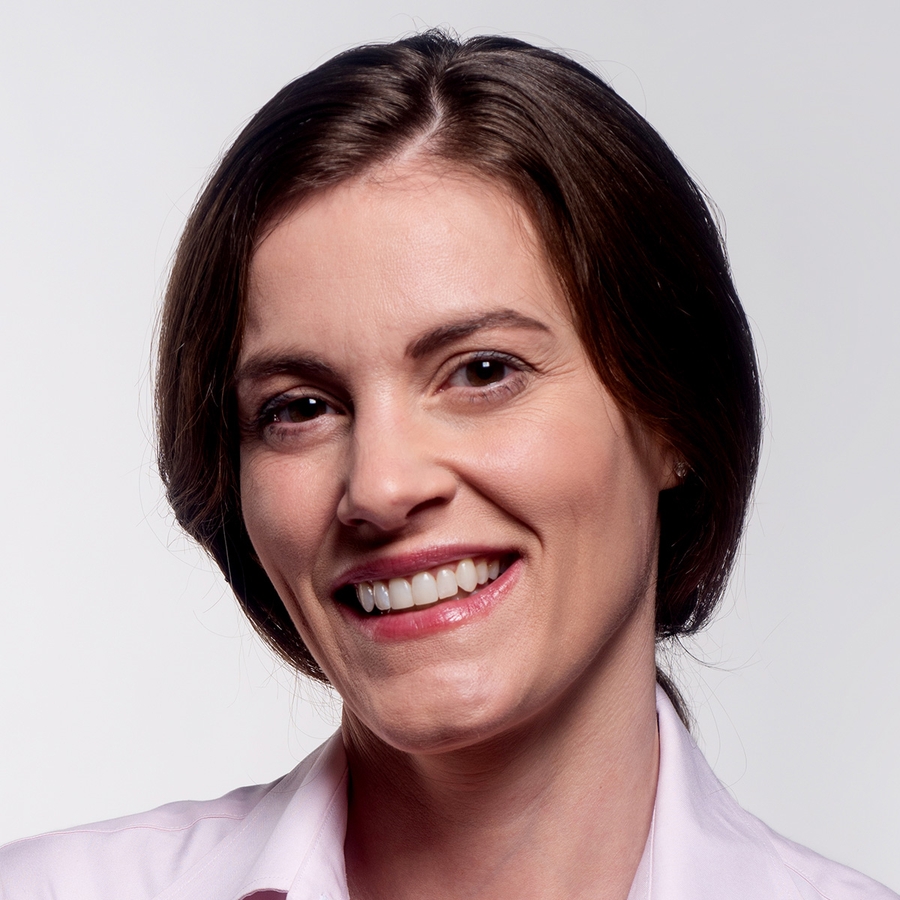 Question: My tax refund is a lot smaller than it was last year. Please tell me how I am paying less in taxes. 
Answer: Not knowing the specifics of your situation, my guess is that it's probably because your employer withheld less tax on your behalf, which is a good thing. I know as I write this many readers won't like that answer, and I understand the frustration. 
To view this article, become a Morningstar Basic member.