The Short Answer
How Do I Claim Dependents Now That Personal Exemptions Are Gone?
The combination of a higher standard deduction and new and enhanced credits should offset the repealed personal exemptions.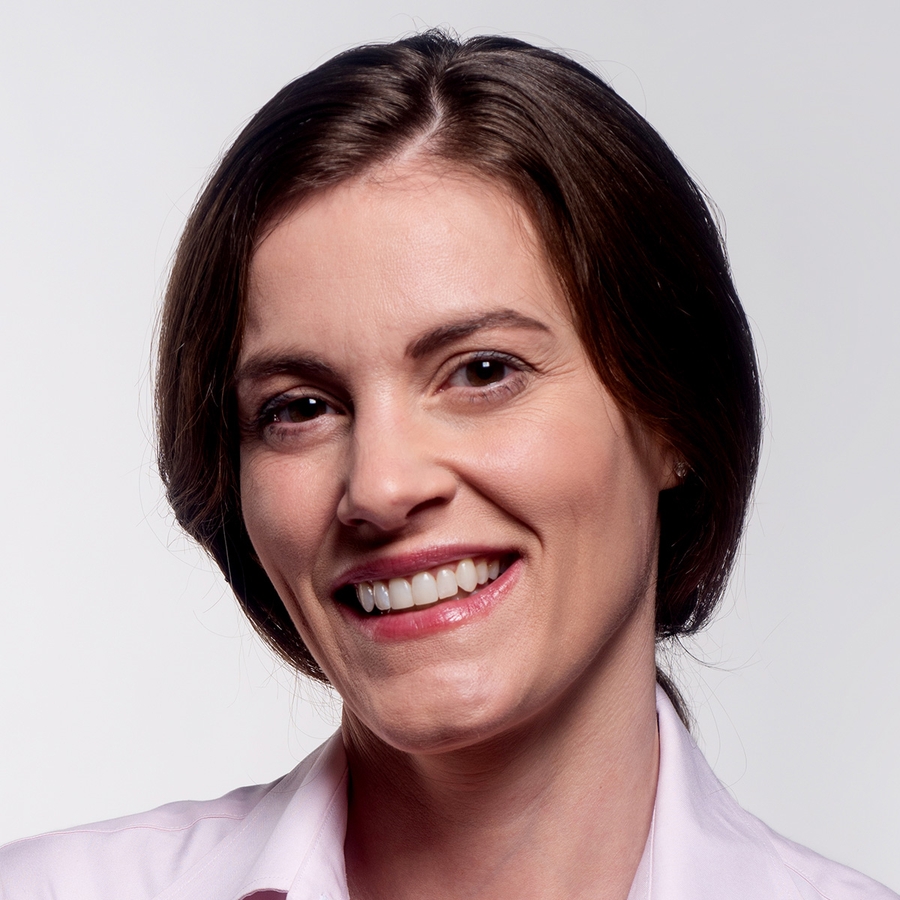 Question: I used to be able to take personal exemptions for myself, my spouse, and my dependents, but now those are gone. How will that affect my taxes this year?
Answer: Many taxpayers are worried that they'll have a higher tax bill for 2018 because exemptions and certain deductions have been repealed. But most households will actually pay less in taxes under the new laws. 
To view this article, become a Morningstar Basic member.