Investing Specialists
Morningstar's Top Fund Picks for Taxable Portfolios
Traditional mutual funds and ETFs for tax-efficient exposure to domestic and international stocks as well as bonds.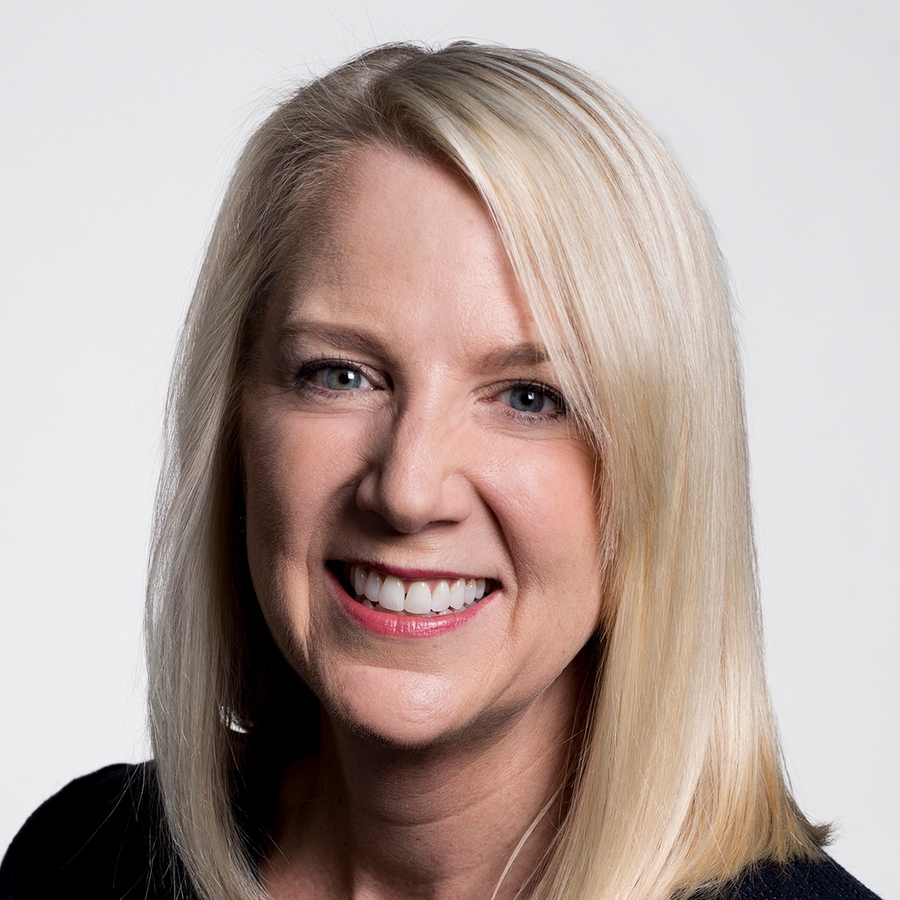 Note: This article is part of Morningstar's 2019 Portfolio Tuneup week. 
Equity funds in Morningstar's database posted a median annualized return of 11.49% over the past decade. Meanwhile, the median tax cost ratio of that same group of funds was 1.14%.
To view this article, become a Morningstar Basic member.
Christine Benz does not own shares in any of the securities mentioned above. Find out about Morningstar's editorial policies.