Fund Spy
No One Way to Assess a Fund's Liquidity
Investors who care about how a fund will perform under pressure need to look across multiple dimensions of liquidity.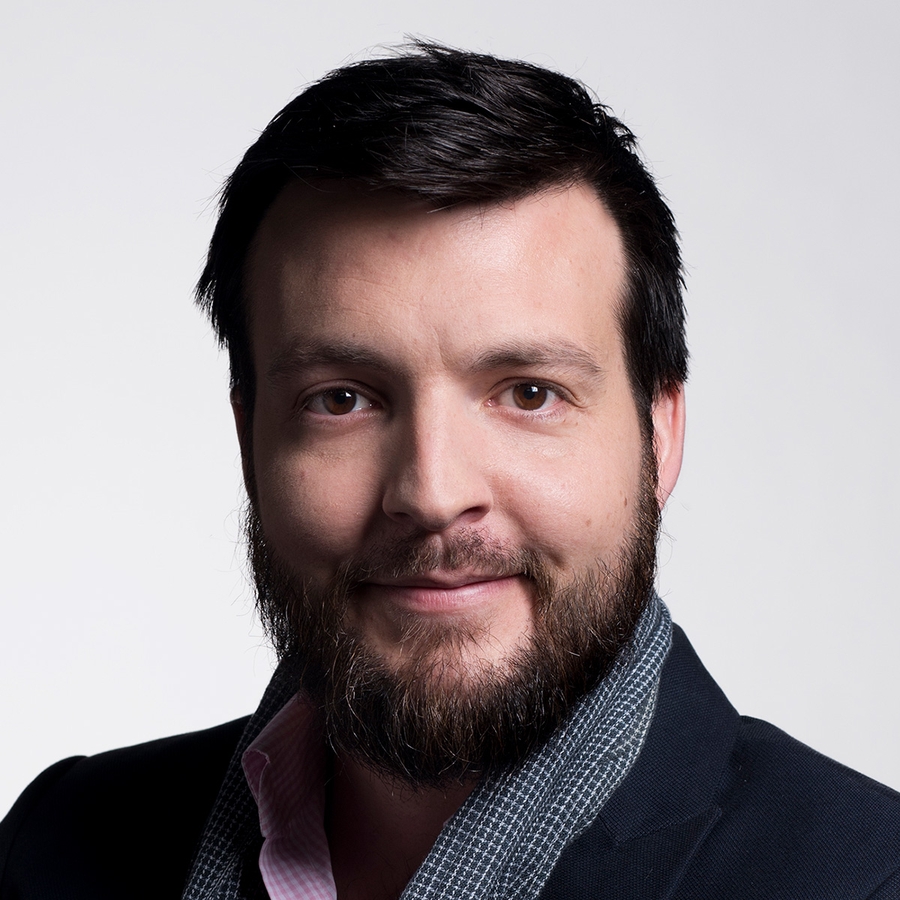 Takeaways

Liquidity is best assessed by looking through multiple lenses at multiple angles.
Liquidity's primary dimensions are size, time, cost, and resiliency.
To view this article, become a Morningstar Basic member.
Benjamin Joseph does not own shares in any of the securities mentioned above. Find out about Morningstar's editorial policies.