Our Picks
The Best 529 Plans
Taking advantage of tax benefits by investing in low-cost, smartly designed 529 plans can stretch your college savings dollars.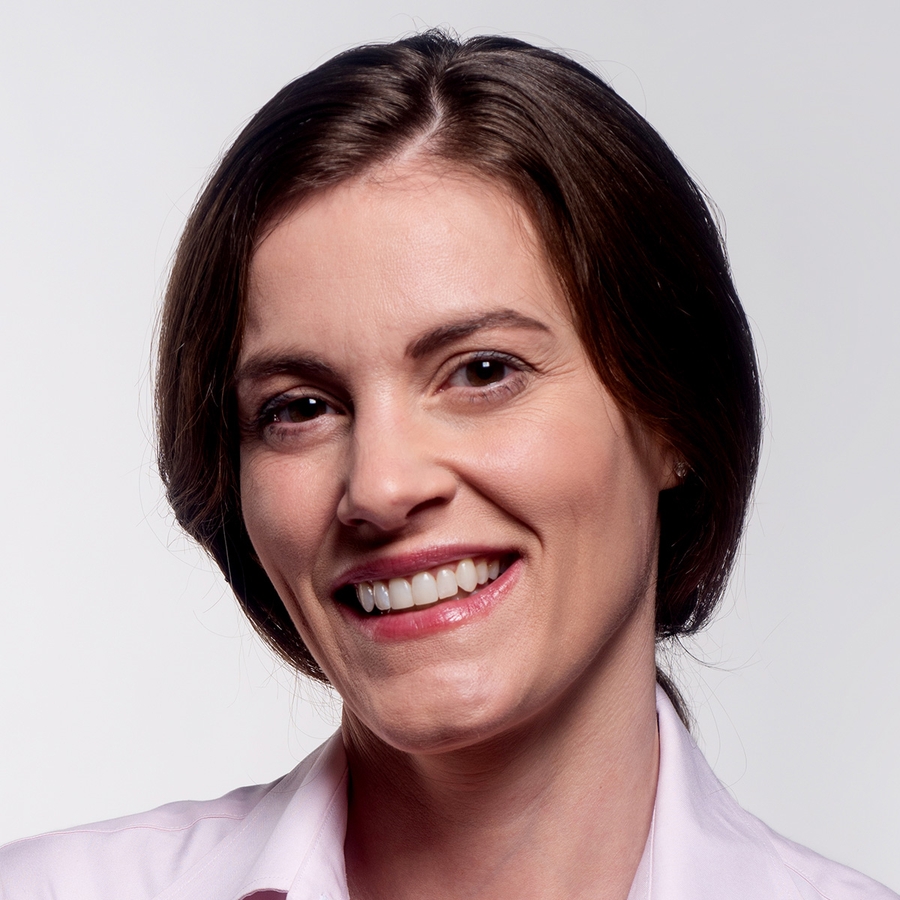 There are lots of benefits to using 529s to save for future college costs. They are funded with aftertax dollars, which then grow tax-free. Withdrawals for qualified education expenses are also tax-free. On top of that, some states offer tax deductions or credits for contributions.
Because of these money-saving tax benefits, 529s are becoming increasingly popular: According to data from the College Savings Plan Network, U.S. families had invested $329 billion in 529 accounts as of year-end 2018. 
To view this article, become a Morningstar Basic member.