Investing Specialists
How to Allocate Assets for College Savings
Families must contend with competing challenges: steep glide paths and high inflation.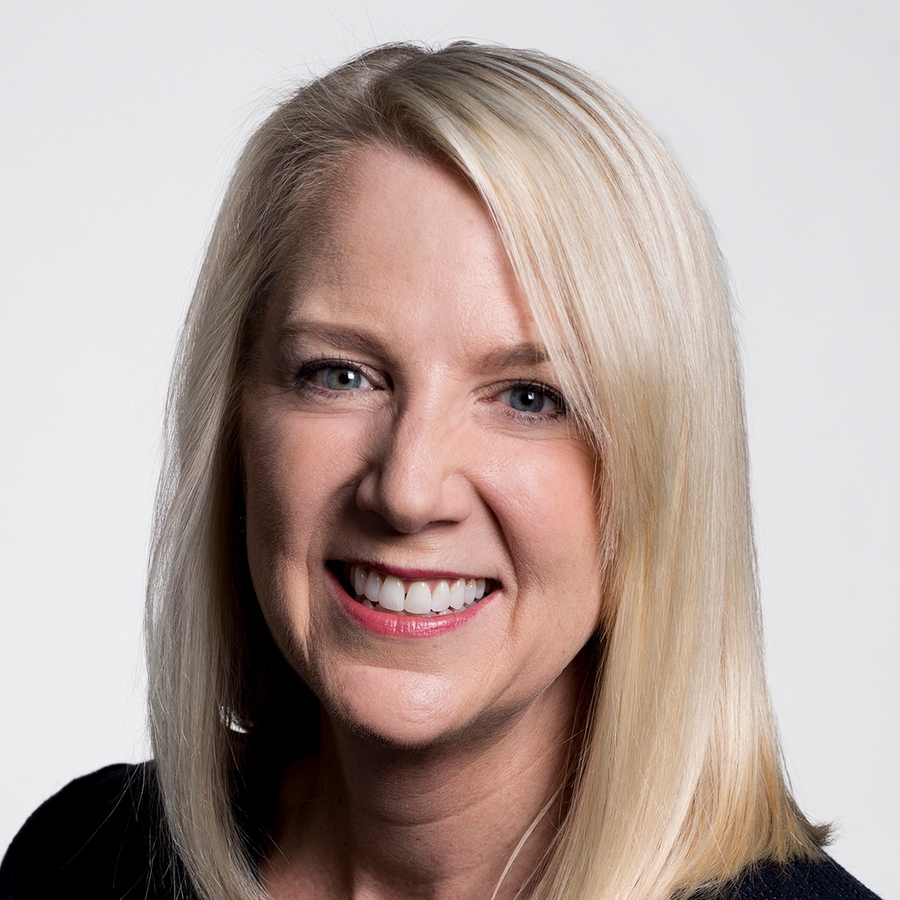 Note: This article is part of Morningstar's 2019 Portfolio Tuneup week. A version of this article appeared on Jan 23, 2018.
Finding the right asset allocation--or mix of investments--for college can be a tricky business. If you're a minimalist, it may be tempting to buy a good-quality balanced fund and call it a day. Especially if you're just starting out and the assets in the college savings plan are still small, it may seem like overkill to manage a college portfolio with lots of moving parts. 
To view this article, become a Morningstar Basic member.
Christine Benz does not own shares in any of the securities mentioned above. Find out about Morningstar's editorial policies.