Investing Specialists
4 Strategies for an Organized Tax Season
Has tax season become a frustrating paper chase? These tactics can buy you some relief.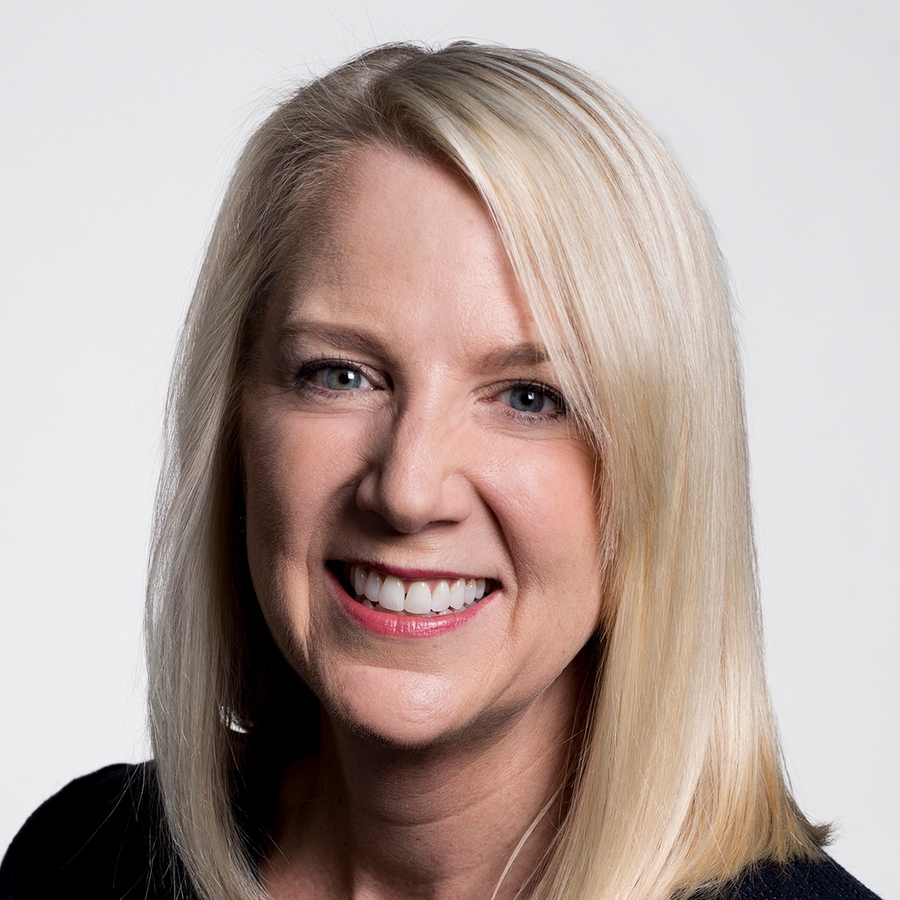 Thanks to the new tax laws that were passed in the waning days of 2017, the upcoming tax-filing season--for the 2018 tax year--is going to be a lot different than in years past.
The most visible change is to the iconic 1040 form itself: As Baird's director of advanced planning Tim Steffen discusses in this video, the former double-sided single page has been replaced with two half-pages augmented with schedules. The 2018 tax year also ushers in new tax brackets, as discussed here. 
To view this article, become a Morningstar Basic member.