The Short Answer
How Much Should You Save for College?
Uncertainty surrounding cost inflation and investment performance make it difficult--but not impossible--to estimate how much you should save.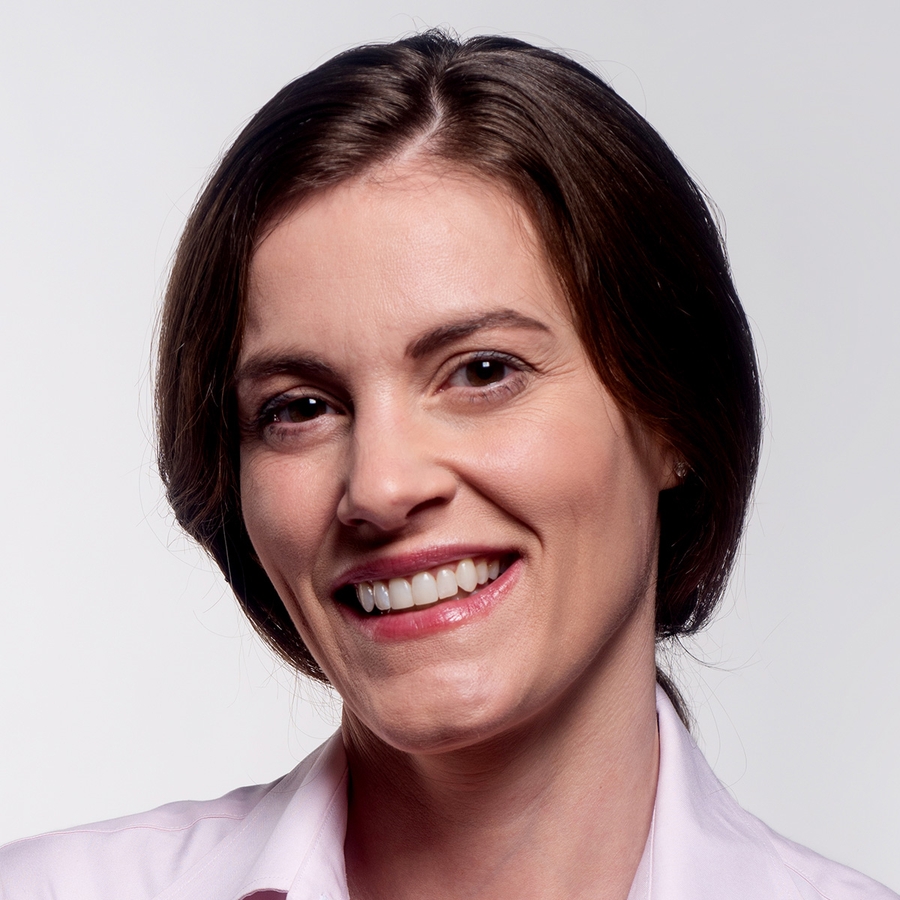 Sometimes I ask my friends with young children how much they think college will cost by the time their kids are 18. Most shrug and come up with wild guesses: "I don't know; a million dollars?" said one friend, only half jokingly.
In some ways, figuring out how much you need to save for college is trickier than deciding how much you should sock away for retirement. Most people have an idea of what their ultimate savings goal for retirement is, and given that an investor's runway to retirement is much longer (four decades in many cases), it's arguably easier to come up with reasonable estimates for market return and inflation based on historical trends. 
To view this article, become a Morningstar Basic member.