The Short Answer
5 Misconceptions About College Aid
The FAFSA for the 2019-20 school year is now available. Don't disregard it when planning how to pay for college.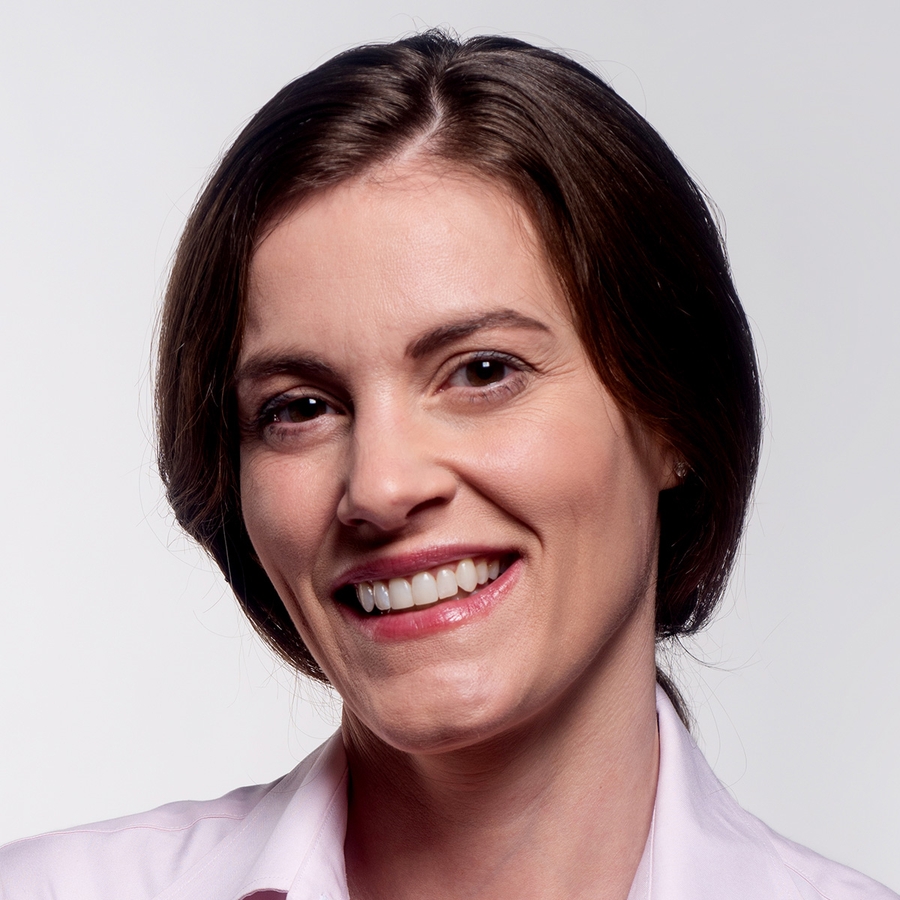 A version of this article originally appeared in October 2016.
If you are the parent or grandparent of a college student, you should know more about the Free Application for Federal Student Aid (known as FAFSA). 
To view this article, become a Morningstar Basic member.