Several funds dive into undervalued energy, industrials, and technology stocks.
Christine Benz discusses how to protect your portfolio from a stock-market sell-off.
Accuse a fund company of overcharging.
Don't settle for reassurances. Ask active fund managers to explain how they'll deliver the value they purport to add after fees.
Russ Kinnel shares some key takeaways from his latest investor-returns research.
These wide-moat, large-cap names have staying power.
We think these wide-moat companies are poised to experience meaningful economic benefits in the future.
3 Funds That Are Better Than They Look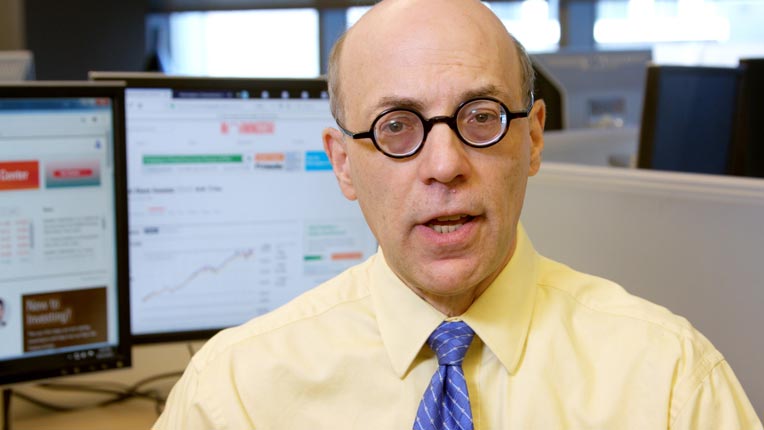 Find out what money jobs to tackle according to your life stage--and discover some investment ideas, too.
Dividend-growth strategies stand to hold up well on the downside--an important attraction in a not-cheap market.
Here are some steps you can take to analyze your exposure to gun manufacturers.