Two sectors each contributed three names to the high-conviction purchases list, and one offered four to the new-money purchases list.
Some ideas for betting on another rebound.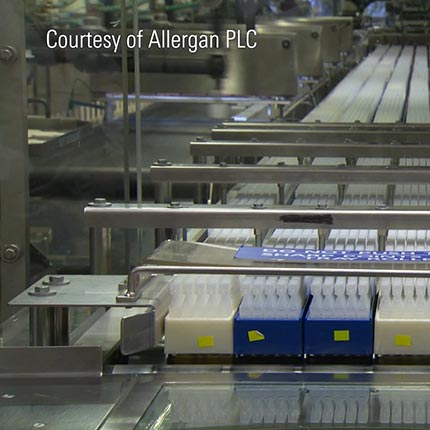 New products may trump threat from generics.
Additional regulations seem inevitable.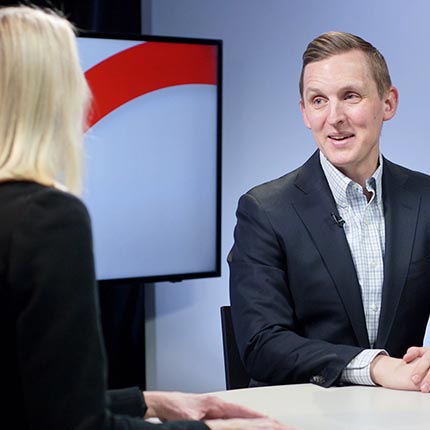 Even plain-vanilla index funds that track the S&P 500 are making some active bets that investors need to be aware of, says Morningstar's Ben Johnson.
Outstanding tracking error and low ownership costs make this fund a compelling option.
These undervalued names may not have moats today, but they're maintaining or growing their competitive positions.
---
Best Investments
---
The Morningstar Sustainability Rating for Funds