These names are among the top holdings of some of our favorite concentrated-fund managers.
Morningstar's lead retirement researcher on retiree spending patterns, asset allocation, and mitigating the risks in a plan.
We still view at least one or two more cuts over the next year as the most likely outcome.
We see some midstream opportunities, but much depends on the speed of recovery.
Russ Kinnel shares the reasons we'd lower a fund's Analyst Rating.
Large- and small-cap companies are only part of the equation.
Two dozen wide- and narrow-moat small companies are undervalued, according to our metrics.
We upgraded the economic moat ratings of two stocks last month--and downgraded the ratings of two others.
Wells Fargo Is Worth Another Look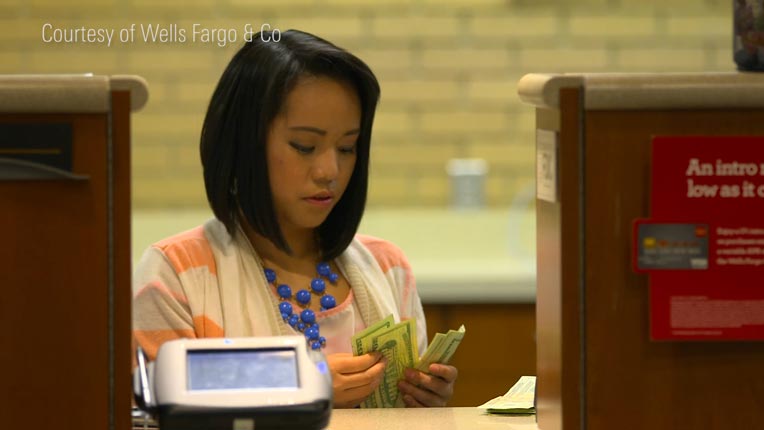 These six steps can help you take back control in uncertain times.
These stocks are good choices whether you're looking for dividend growth, down-market defense, or inflation protection.
The number of resolutions and the increasing levels of support reflect shareholders' growing concerns about the climate-resilience of their portfolios.