Our new portfolios use index funds as building blocks--as well as a little bit of cash.
We have maintained our underlying rate hike assumptions for our U.S. banking coverage, which includes no rate hikes in 2019.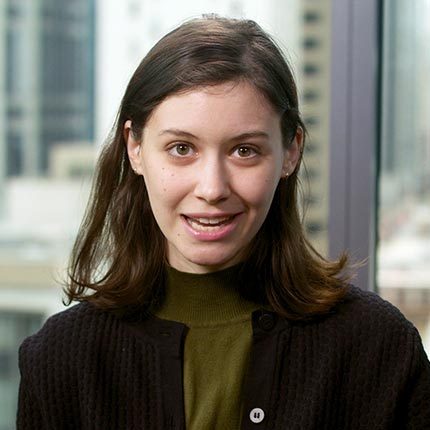 Baird Core Plus Bond stands out for its consistent style, excellent approach to risk management, and strong stewardship.
We've downgraded Berwyn Income's Morningstar Analyst Rating to Neutral as new managers with no public record running multi-asset strategies take the helm.
The new offering, which launches later this year, has a well-conceived approach, a quality subadvisor, and, of course, low fees.
Here are the pros and cons of using Roth IRAs for college savings.
These stocks enjoyed fair value increases in February. But are they worth buying today?
These wide-moat, low uncertainty names may be slightly overpriced today, but they should be on quality seekers' watchlists.