Not every company retirement plan features easy-to-research mutual funds. Here's how to find more information on some popular options.
We still think JLL is undervalued, however.
Expanded or open MEPs address some problems, but more action is needed.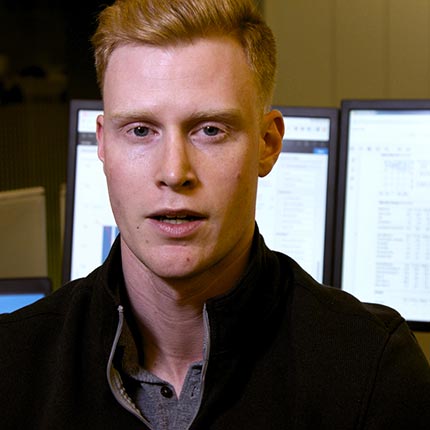 These may not be good core holdings, but they are among the best sector funds around.
These high-quality names are trading at 5-star levels.
These companies new to our coverage list all earn economic moat ratings of narrow or better.