And if you can deduct your IRA contribution, should you? Or make a Roth contribution instead?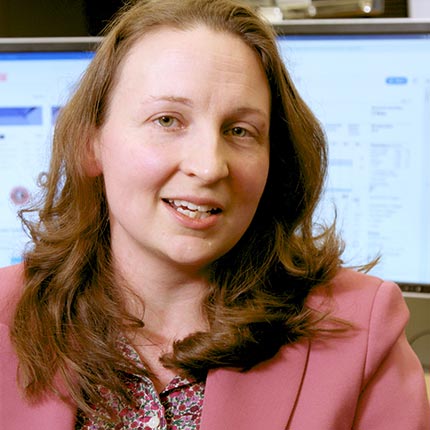 Learn what brought about these Morningstar Analyst Ratings changes.
Cheaper, "unbundled" funds succeed far more often than pricey, "bundled" offerings.
A broad array of oncology and autoimmune programs gives the company a larger margin of error.
These undervalued names may not have moats today, but they're maintaining or growing their competitive positions.
---
Best Investments
---
The Morningstar Sustainability Rating for Funds